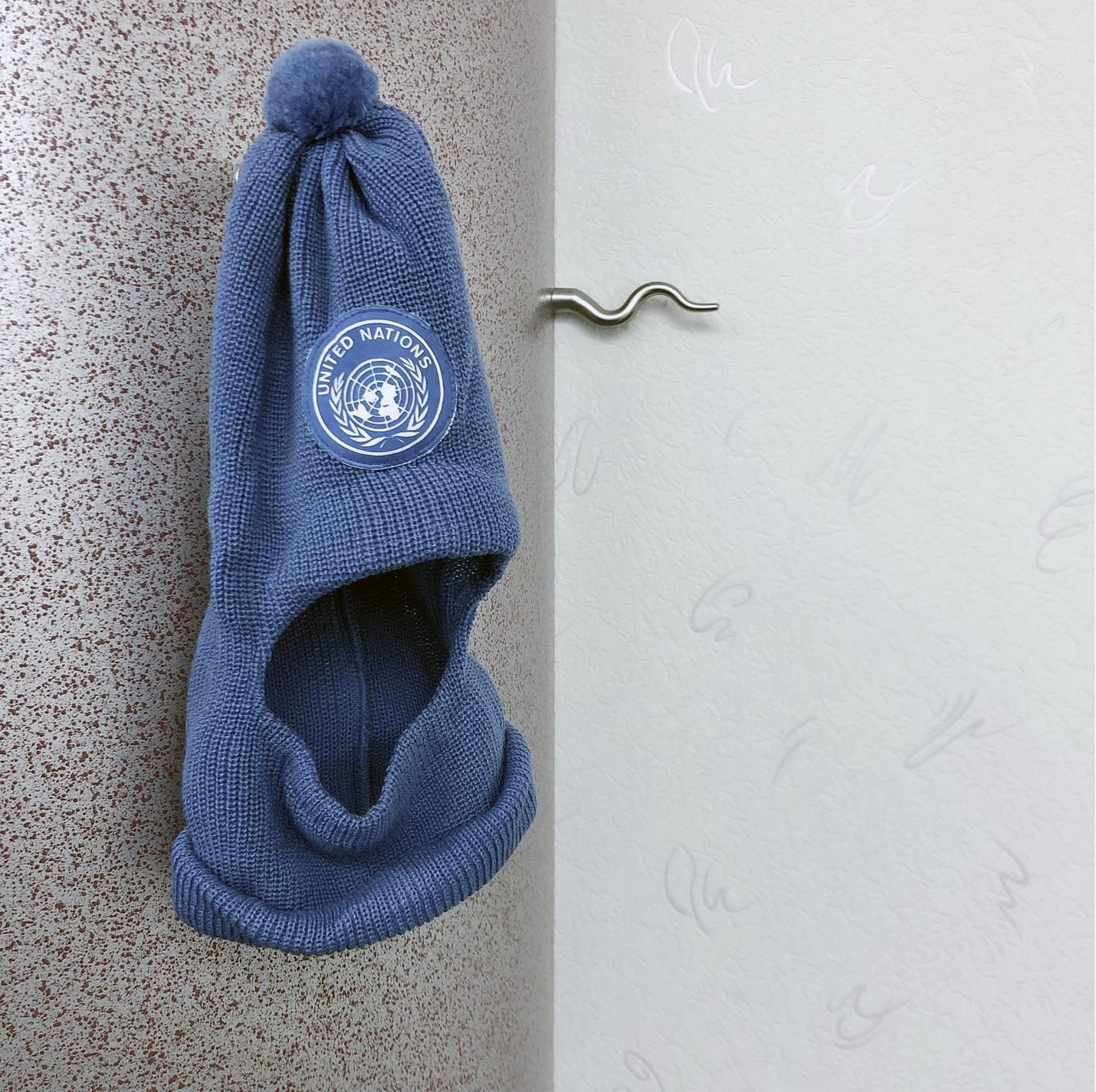 Kyiv
Written on 28. February 2022
My work '2000' had a special meaning in the Ukrainian context, as the work about the divided Germany was read by the audience as a metaphor of the divided Ukraine.
I am one of the few artists who up until the beginning of the invasion had shows in both Kyiv and Moscow. Working in both places and meeting people there gave me an understanding of the situation and the problems to come. Without doing these shows this exchange wouldn't have been possible.
And this exchange with the audience is why I do what I do.
Yesterday was supposed to be the last day of our show in Kyiv. But since the beginning of the invasion of Ukraine on February 24th the museum has been barricaded.
The show in Moscow needs to close now.
I do shows for the audience. And my audience in Ukraine is being killed right now. This is where the possibilities of art end for me.